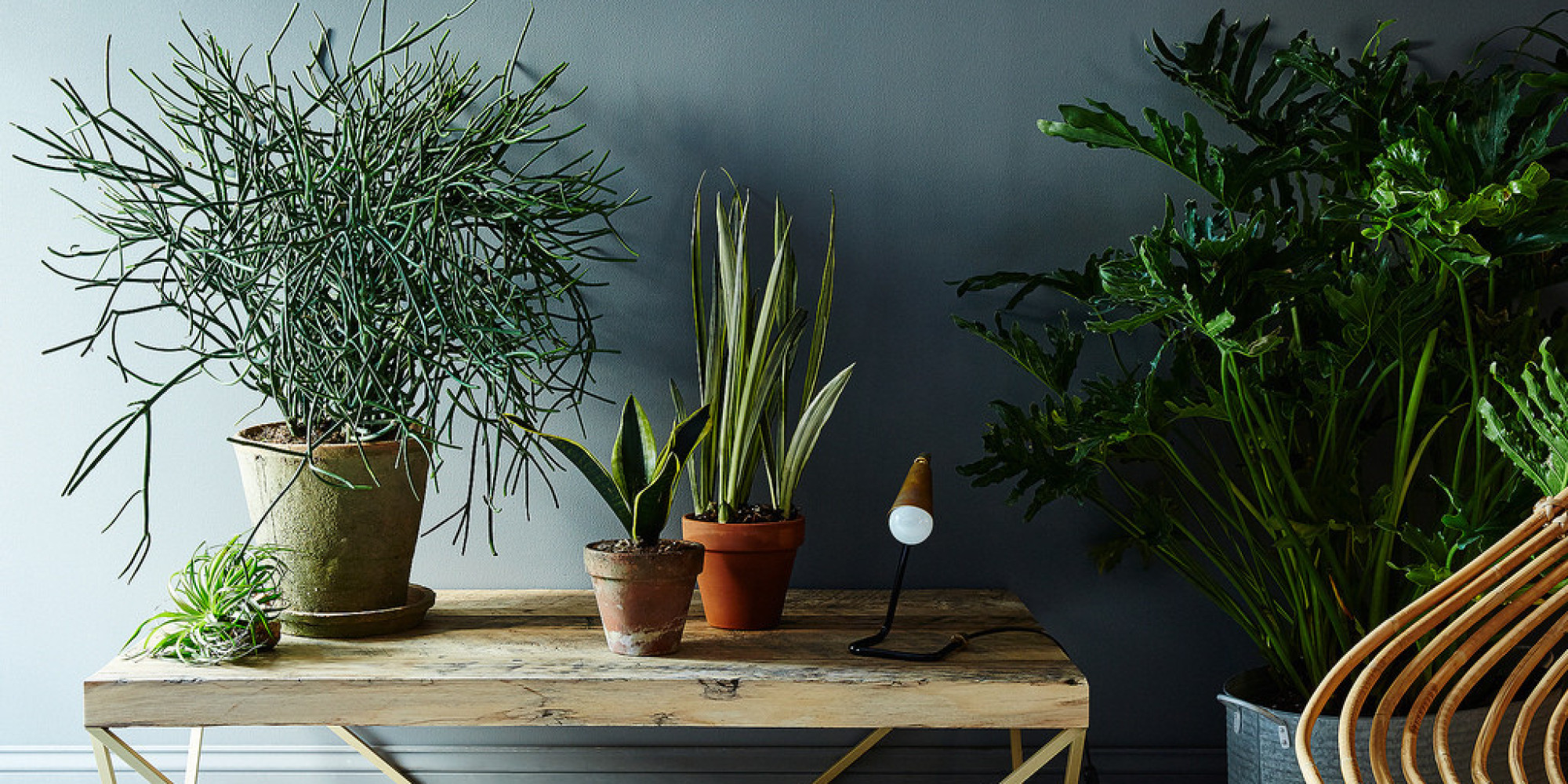 Our mission is to develop innovative social solutions to expose and eradicate the sexual exploitation of children.
We support women and children affected by domestic violence, sexual assault and exploitation. Often times mothers in crisis may have a difficult time finding local support while in a dangerous situation.
Our network offers information and resources to help.